EQUATOR is a fund management company overseeing multiple funds, formed for the purpose of investing capital in, and providing capacity-building services to, financial institutions that serve small and micro entrepreneurial entities in developing and transitional economies. Because small firms create jobs and assets for their owners, and provide employment for local residents, there is a strong economic growth component to increasing access to finance for these clients. The ShoreCap Funds have institutional investors including multilateral and bilateral Development Finance Institutions, private sector banks and Foundations.
Equator's investment strategy also incorporates a strong element of capacity building support for investee companies. This technical assistance work focuses on aspects related to business planning, new product and market strategies, operational efficiencies, and corporate governance and risk management that have allowed Equator to substantially contribute to operational improvements and expansion for investee companies.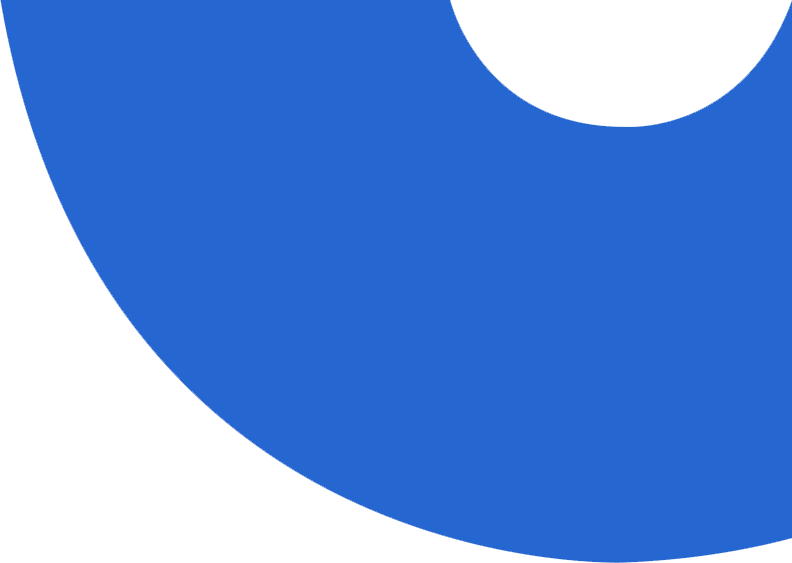 ShoreCap III, LP ("SC III") was incorporated in Mauritius in 2017 to provide equity and capacity building services to the following types of African financial institutions: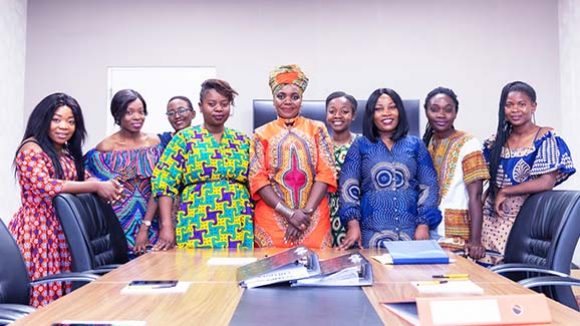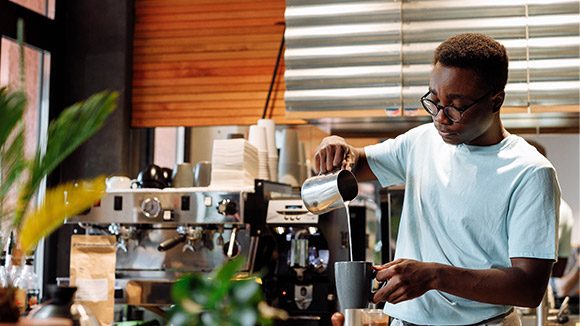 Following the success of ShoreCap International, Ltd., ShoreCap II Limited ("SC II") was formed by Equator. SC II is an $80 million international Fund incorporated in Mauritius in 2009. The fund has invested in 10 Asian and African financial institutions and is now fully invested. In addition to providing institutions with equity capital, Equator also provided and managed needs assessments and capacity building services through its strategic service provider.
SHORECAP INTERNATIONAL LTD
ShoreCap International, Ltd ("SCI") was a $28 million Fund incorporated in the Cayman Islands. Between 2003 and 2008, on behalf of SCI, Equator invested equity and equity related securities in 15 small business banks and regulated microfinance institutions in Asia, Africa and Eastern Europe. Equator's investment strategy targeted institutions that demonstrated a commitment to expanding financial services to disadvantaged groups and low-income communities that were historically excluded from the formal banking system.
All investments were realized by the end of 2014, and the Fund was subsequently liquidated.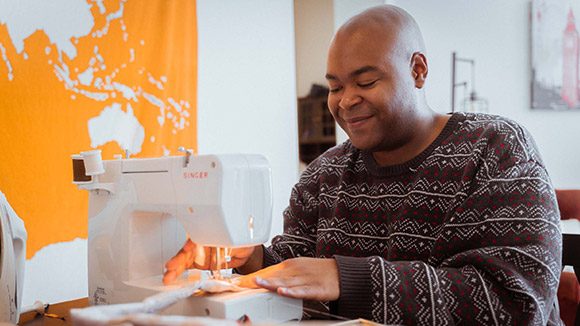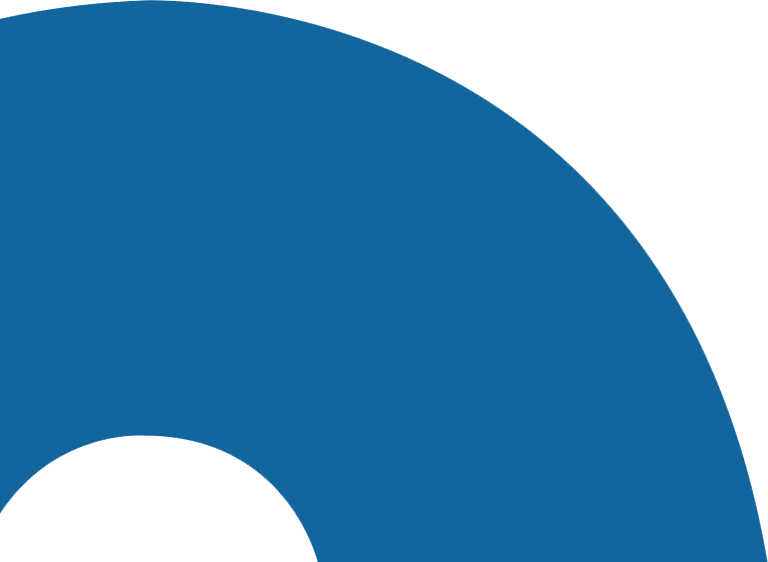 RESPONSIBLE INVESTMENT STATEMENT
Equator Capital Partners is committed to the principles of sustainable development and its interdependent pillars of economic development, social development and environmental protection.  To assess the social impact of its Funds' investments, Equator utilizes key performance indicators of its portfolio companies.  Equator has also been an active member of several social investor working group initiatives, and in collaboration with others has worked to develop, endorse, promote and implement recognized industry-wide standards and initiatives.  Equator is an engaged member of trade organizations that promote research in the still-developing field of impact investing.
The term ESG refers to environmental, social and governance matters relevant to a company's strategy and operations. Integrated ESG analysis is a process which takes ESG factors into account alongside more traditional financial and business performance considerations in the assessment and management of a company. It is our experience as an impact investment Fund Manager that a well-functioning ESG Management System can help enhance the business performance of the Fund and its investments.
Equator's ESG Management System sets forth its applicable environmental policies and prohibited activities for both ShoreCap III and its investee institutions. Equator will continually endeavor to ensure and enhance effective environmental and social management practices in all its activities, products and services. Hence, investments will not support activities whose environmental and/or social effects are significantly detrimental to the well-being of populations Equator seeks to assist.